ION is your guide to excellence on every claim, no matter the claims core technology you're using, enabling same-day decisions and aggregated executive reporting.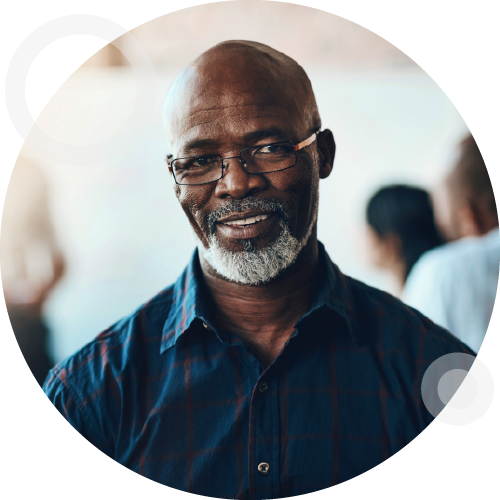 Same-Day Decisions
Insight. Onsite. Now.
ION guides the inspection to identify multiple causes of loss and obtains tailored field insight which gives you the ability to easily interpret the severity of a claim, make a claim decision, and make smarter business decisions on the same day as inspection.
Improve Risk Analysis
Digital inspections for fast, confident decisions
With ION, Carriers, MGAs, and MGUs capture underwriting inspection data and geocoding in real time, lower loss costs, and deliver a proactive and superior customer experience to policyholders.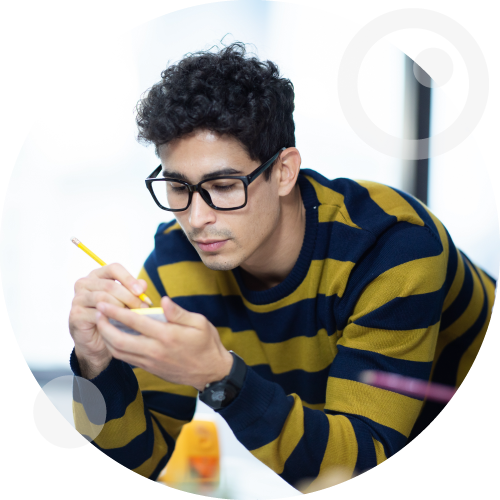 Forward-Thinking Carriers Cutting Cycle Time by 70%
Our carrier partners have reduced field inspection reporting time to a fraction and they're receiving greater and more accurate field insights proven to increase operational efficiencies and deliver a better experience for policyholders, no matter the complexity of the claim.
Download the Speed of Now solution guide for more details.
We know first-hand the impact of operational disruptions. That's why we designed onboarding and workflow integration around the concept of, well, simple.
Digital & Live Training
Structured training and a proprietary learning management system to ensure quality and timely training.

Seamless Integration
We've done this before and that's why we have pre-built APIs for any claims administration system.

Here When You Need Us
We are committed to your success and provide you with a dedicated customer success manager
Ready to get started?
With ION, you're up and running in weeks, not months.
We built ION leveraging our experience as C-Level claims executives and entrepreneurs to make onboarding as painless as possible while ensuring we drive efficiencies and deliver results.
Complete the form to the right and let's have a conversation about you. Want to schedule a meeting instead? Just click below.