FAST
Receive inspection results in a fraction of the time (70% less time)

CONSISTENT
Built by c-level claims executives ensuring consistent, accurate results

ACTIONABLE
Instant field insight and pre-built APIs increase speed to claim decision
Your guide to greater efficiency and customer satisfaction
ION is your guide to excellence on every claim, no matter the adjuster's level of experience or the claims core technology you're using. Created by insurance innovators with a background in carrier executive leadership and technical programming development.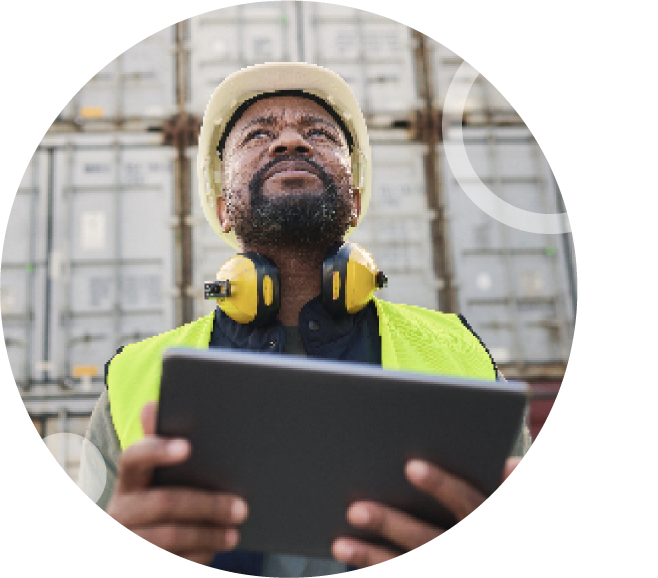 Initiate Workflows
ION is more than a mobile app that captures accurate, reliable, and lightning-fast insight from the field. We're also a highly configurable platform that can easily automate all types of loss claim workflows including subrogation, complex claims, and even vendor assignment management. We have pre-built open APIs for easy integration and greater efficiencies in your operation.
Identify All Exposures
Our technology guides the inspection to identify multiple causes of loss and obtains tailored field insight which gives you the ability to easily interpret the severity of a claim. this allows you to reduce risk exposure and manage multiple causes of loss from the start, which is essential to delivering a superior customer experience from inspection to settlement.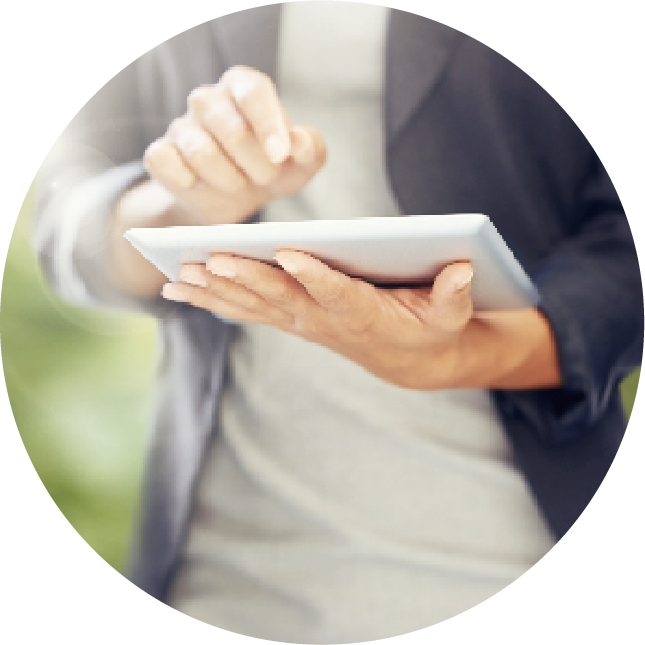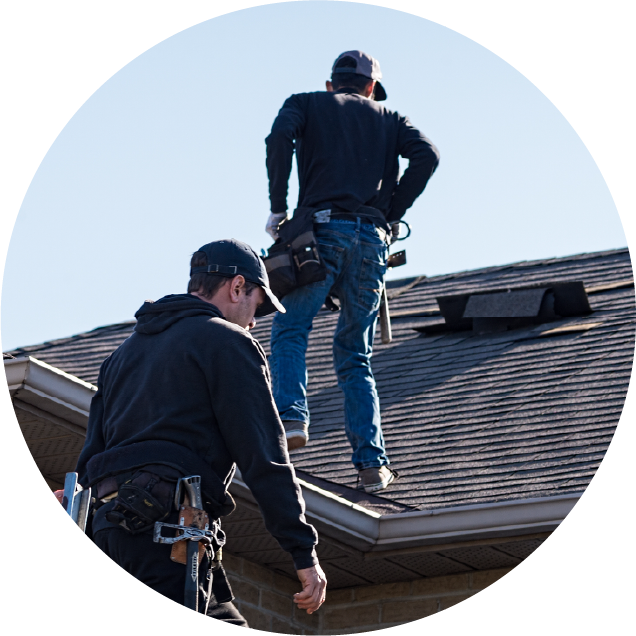 Digital Media Management
ION ensures high-quality imagery with meaningful photo labels, which make it easy for desk adjusters and examiners to assess, estimate damages, and process the claim quickly with ease. Our goal is to reduce the time it takes to obtain inspection documents from the field and to provide you with important data points so that you can make a coverage decision faster than ever before.
Forward-Thinking Carriers Cutting Cycle Time by 70%
Our proof is in the numbers. Our carrier partners have reduced field inspection report time to a fraction and they're getting greater and more accurate field insight that is proven to increase operational efficiencies and deliver a better experience for policyholders, no matter the complexity of the claim.
A Technology Infrastructure Designed To Deliver Greater Flexibility and Agility